This is Sparta!!!
Had awesome time concurring the Spartan Sprint Socal this weekend! It was about 6 miles running with 21 obstacles. I have to admit I did not prepare myself for the race at all and once the obstacles for the race were released couple days before the race I was terrified! 😱
I was prepared to do millions of burpees (If you're not able to complete the obstacle you have to do 30 burpees each). For my own surprise I only had to do 120 burpees, after failing 4 obstacles. Olympus (this I have vendetta for cause I was more than half way before I dropped), spear throw (didn't see no one around me compete it), rope climb (which now that I know the technique could do) and slip wall (which looked dangerous it being right after a mud obstacle so it was so slippery and lot of people on it so decided to gladly do burgees instead).
The 2 mud obstacles were my favorite ones throughout the course, it was a hot day and diving in the mud was so freshening. And mud is good for your skin right 🤔😂 I finished the race in 1:35:00. Will see when I do next one.. Any other Spartan racers out there?
See pics below!
Aroo! Aroo!
Pia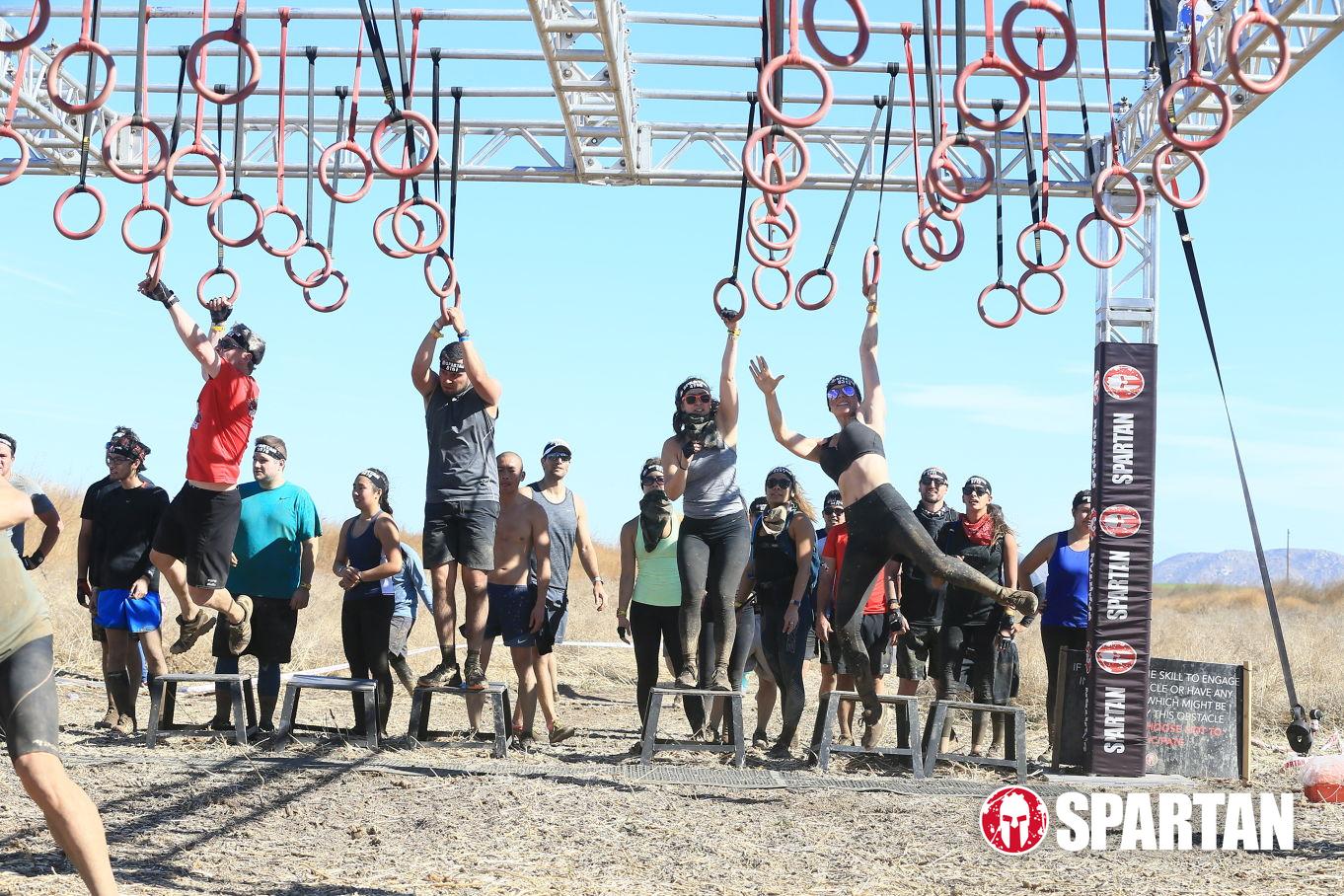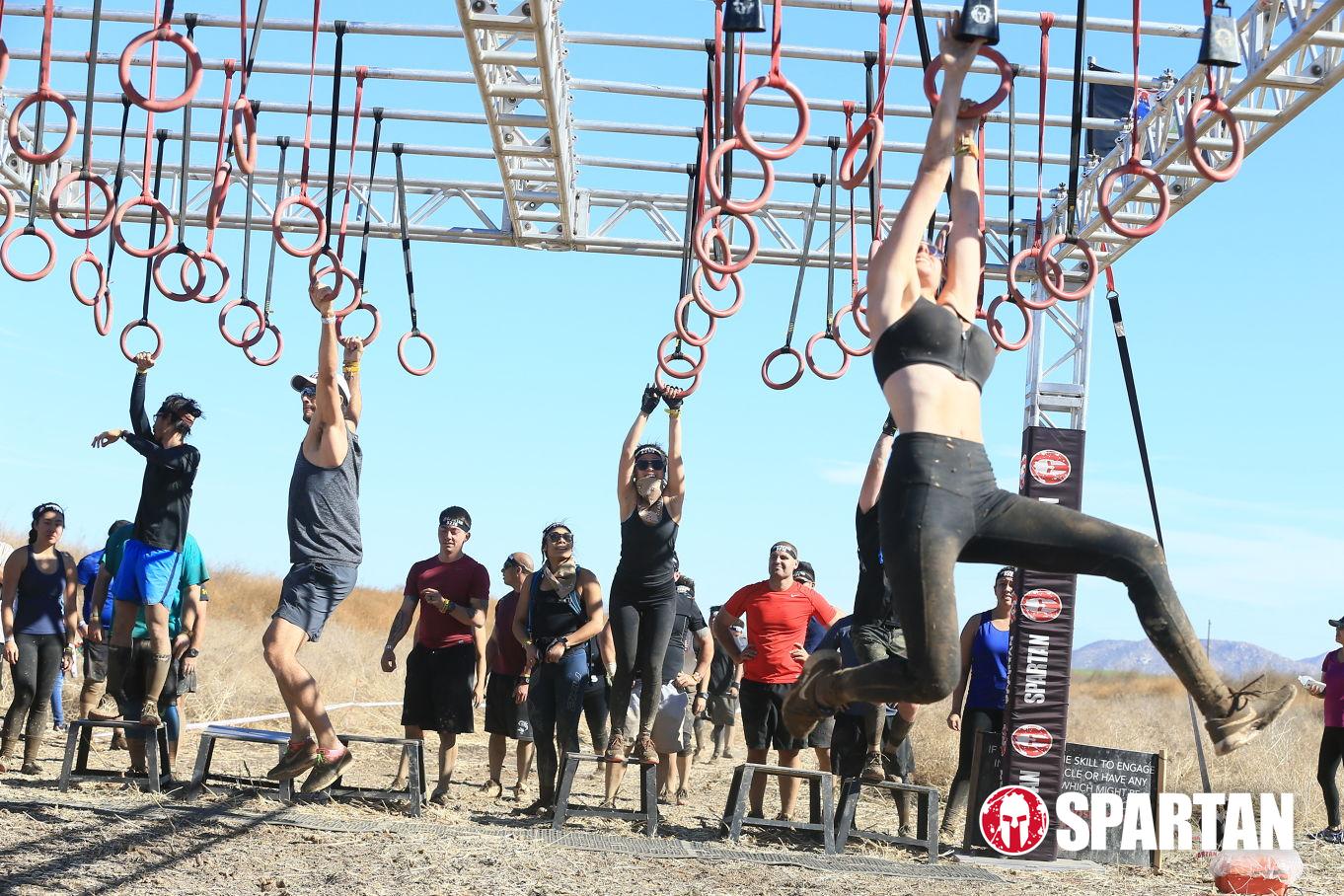 Photos from www.spartan.com